Based on your individual needs and aspirations, our dentist will assist you in selecting one or more of our high-quality cosmetic dental treatments. This customized treatment plan will assist you in achieving all of your objectives for the smile of your dreams. To learn more about cosmetic dentistry and how we can improve the appearance of your smile, please contact Now Dental today. 
Maxim Skormin practices cosmetic dentistry to restore and enhance the natural beauty of your teeth. The practice of cosmetic dentistry can have a positive emotional and psychological impact, as well as improve your self-esteem. Our dental professionals at Now Dental will create a customized treatment plan to improve your oral health and the appearance of your smile. For more information or to schedule a consultation with our cosmetic dental practice in League City, Texas, call us at 832-932-3959 today.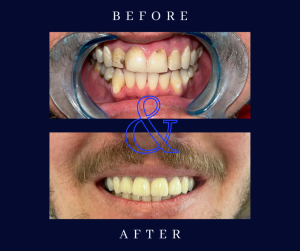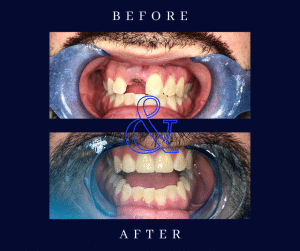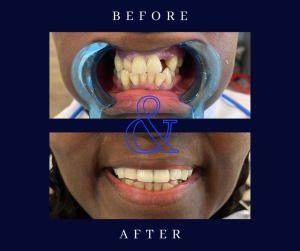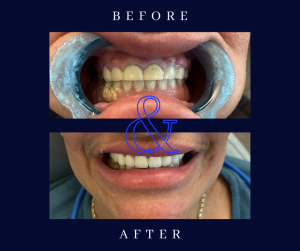 Several dental treatments are used in cosmetic dentistry to enhance the beauty of your smile. Through cosmetic dentistry, we can help you achieve a more beautiful, inviting smile that boosts your self-esteem and allows you to smile with confidence.
Anyone who wants to improve the appearance of their smile may be suggested cosmetic dentistry by our team. Cosmetic dentistry might be the solution if your smile has imperfections such as:
Our doctors include highly qualified male and female practitioners who come from a range of backgrounds and bring with a diversity of skills and special interests. Our administration and support staff all have exceptional people skills and trained to assist you with all medical enquiries.
We have made our patient forms available online for your convenience. We encourage you to fill them out before your appointment with our dentist in League City, Texas. We can be reached at 832-932-3959 if you have questions about our forms, and to schedule an appointment with Dr. Maxim Skormin at Now Dental. We will be glad to assist you.
Downloadable PDF
Download and Fill out form
Online Form
Submit Online Form
Top 5 Most Frequently Asked Questions.
Dentists diagnose, treat, and prevent conditions, disorders, and diseases of the teeth, gums, mouth, and jaw. As a necessary part of total oral health, dentistry can also affect the health of your entire body.
Meet Dr. Maxim Skormin, DDS
Now Dental is pleased to offer Dr. Skormin, one of the best dentists in League City and throughout the state of Texas, at our practice! Every member of our team works hard to meet the high standards of our dentist, and you can trust us with every aspect of your oral health.
We look forward to assisting you in attaining optimal oral health and confidence. Call our office if you have any questions or if you would like to schedule an appointment.
Wednesday 9:00 AM-4:00 PM